Principal Message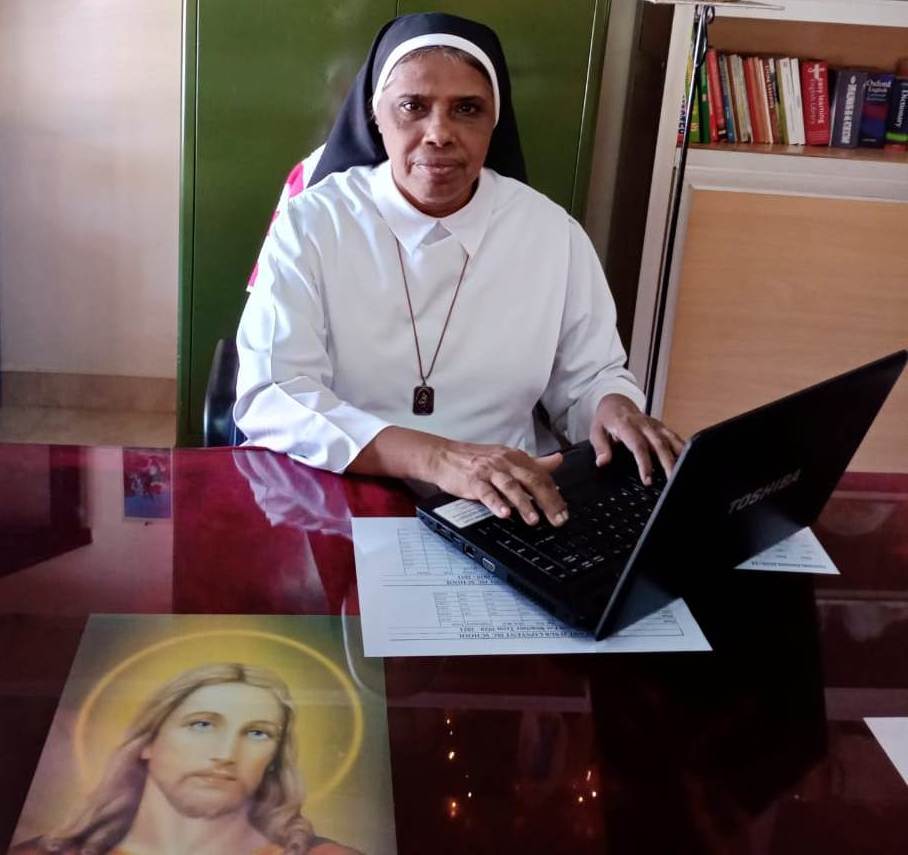 'DREAM BIG, WORK HARD, LET IT HAPPEN'
           These seven simple words caught my attention during these uncertain days of the pandemic COVID 19
      We all have plenty of time on our hands during these months of uncertainty that can be put to use. Students, it's your time now to start planning on what your achievements are going to be.
       To live your life to the fullest, one key factor you need to remember is the size of your dream. If your dreams are small, you will miss many things in life, not because they are cut of your reach, but because your limiting beliefs hinder you from reaching them.
       A classical example of this is Walt Disney who started with a dream and a mouse, and today Disney World has scaled great heights because he refused to give up on his dreams.
       This is why I believe it's important that we learn to dream big to reach our full potential.
      To achieve your dreams, you have to work hard, because working towards big dreams is setting yourself on a high level, and working yourself from below, step by step, you climb the ladder of dreams till you have reached the pinnacle of success.
      Be proactive, All of the ideas and dreams in the world don't mean anything if you don't work hard to make them happen.
       You get out of life what you put it, and we have to be proactive and get started on working towards those goals if we want to see results.
      Get inspired by the stories of great people, write down your dreams, make a battle plan, As Scott Adams once said, "Losers have goals and winners have systems."
        Expect challenges on working on your dreams. Prepare yourself to meet difficulties. Keep moving forward, make it happen. Keep the fire turning within you.
     Keep God close to you, because without his guidance and blessings, nothing can be achieved. Always remember to stay humble, focused and let your dreams happen in a big way, as you make progress in this life of yours.
" LIFE IS FULL OF BEAUTY.NOTICE IT.NOTICE THE BUMBLE BEE, THE SMALL CHILD AND THE SMILING FACES.
SMELL THE RAIN AND FEEL THE WIND, LIVE YOUR LIFE TO THE FULLEST POTENTIAL AND FIGHT FOR YOUR DREAMS."